Having run for an impressive eight seasons, no one knows how much longer would, and could, have run. 
However, when Tom Selleck, who portrayed the titular character of Thomas Magnum, decided to walk away, one of the most popular television shows of the time went with him.
In a recent interview, the man behind the famous mustache finally came clean as to why he made a move in 1988 to walk away from the show, and why he then took an unprecedented extended break from all things Hollywood in the early 1990s.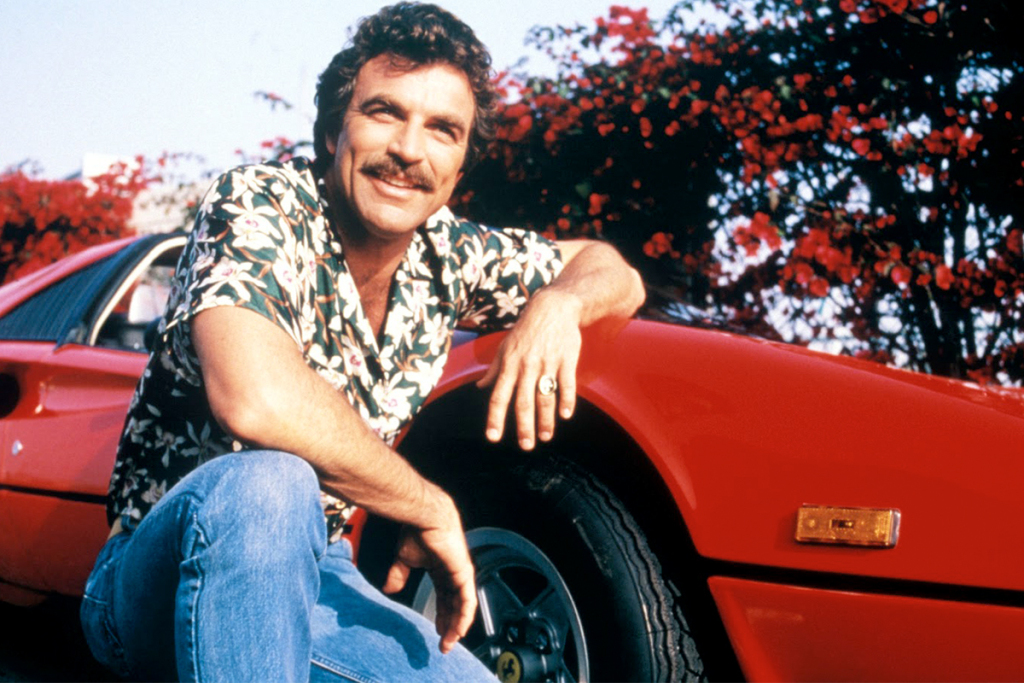 Now starring on CBS' Blue Bloods, which is finishing up its 10th season, spoke with PEOPLE magazine last week. When asked about Magnum Pi, Selleck said:
"I quit Magnum, not because I didn't like it, or I was tired of it—I was tired from it."
The actor went on to say that he wanted what he didn't have at the time—a three-dimensional life. 
He wanted this type of life so much that the same year he exited Magnum PI, he purchased a ranch in Venice, California, and has lived there since with Jillie, his wife of 33 years.
When speaking of the property itself, the 75-year-old Selleck claims that the ranch, along with his relationships, are working together to keep him sane.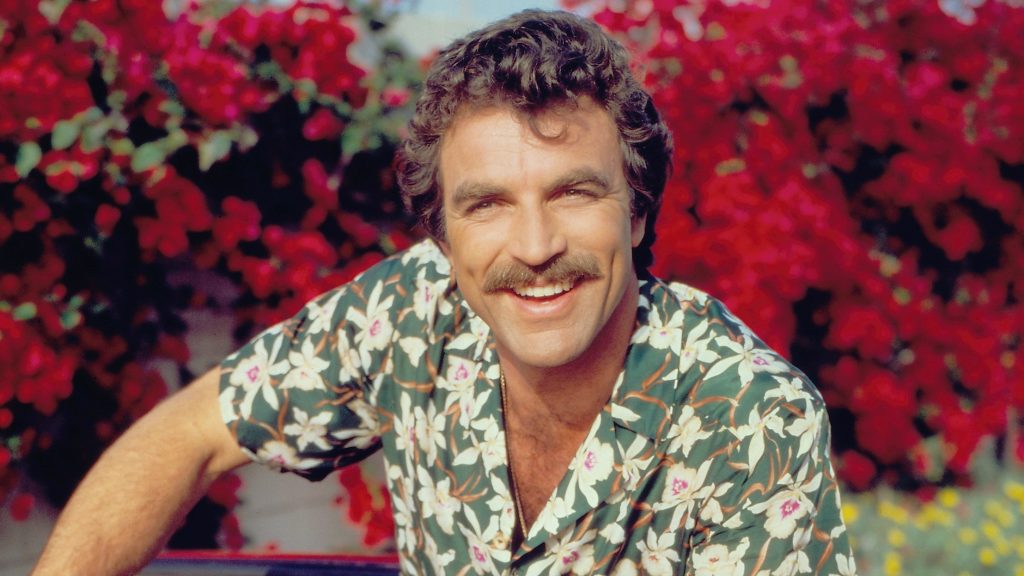 In addition to his ranch, his property also boasted, until the recent drought, a working avocado farm.  Selleck also said:
"I do grunt work, and I make the rounds.  I like watching things grow.  It's a retreat."
Since walking away from Magnum, Selleck has focused his life on finding the perfect balance between family time and work time. 
In addition to his current wife, Selleck also has two children, Hannah 31 and Kevin 54, from his first marriage to Jacqueline Ray.