According to actor James Caan, if any diehard fans of the movie ELF are holding their breath in anticipation of a sequel, you can now exhale.  Although Caan had once stated that he thought that the first movie back in 2003 had all the hallmarks of being able to kick off a franchise—he doesn't believe that today.
Caan came right out and said that ELF 2 would never happen because the director of the original ELF, Jon Favreau and Will Ferrell did not get along well at all.  The actor made that statement in a recent interview, touching on what the possibility was of there being a sequel.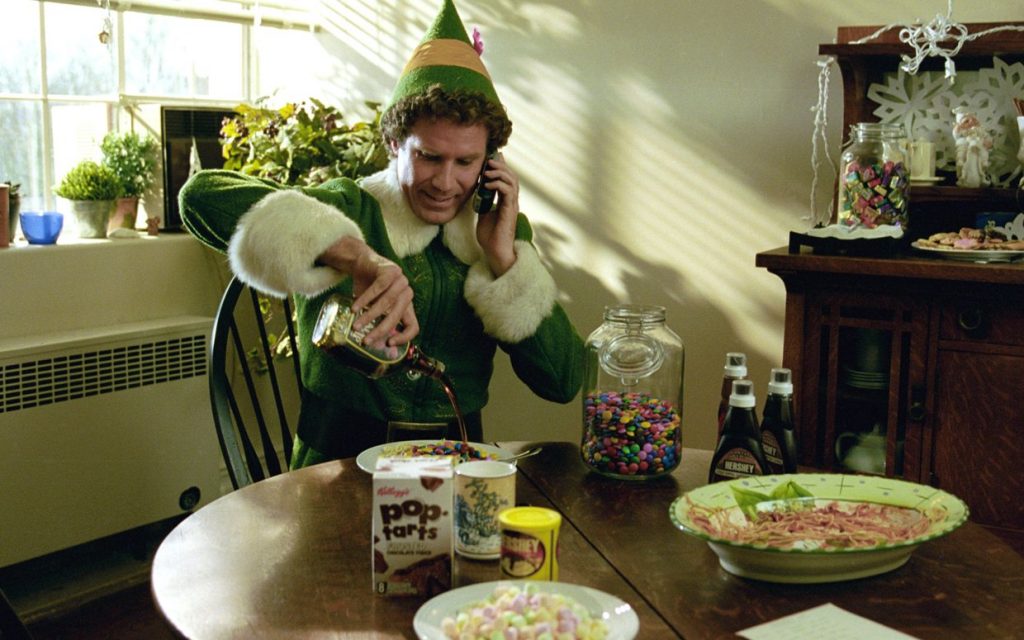 In 2003, ELF took the theaters by storm, bringing in an estimated $220 million worldwide. Since then, the film has officially gained the status of a must-watch holiday classic each Christmas season.
For more than sixteen years, fans have been begging both Favreau and Ferrell to make a sequel, but it seems those requests are falling on somewhat deaf ears.
When Caan joined the original back in 2003, he knew he was working on something that could become something special.  He even seemed to hint that a sequel would eventually happen at some point down the road, but in the end the idea was shot down.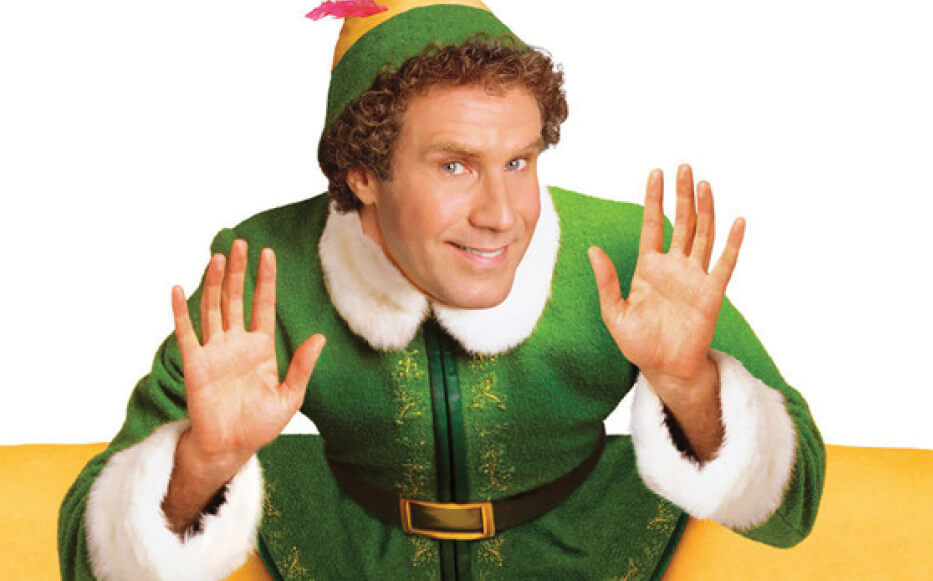 In 2013, ten years after ELF initially hit the theaters, there were rumors and speculations that Jon Favreau would be launching a sequel, titled ELF 2: Buddy Saves Christmas.  However, later in that same year, Ferrell stated that he was not interested in pursuing a sequel.
Jump forward to 2016, when Favreau begins to tease again that there is the possibility of a sequel happening.  And, yet again, Ferrell shoots the idea down, offering that he could not see the point of doing a sequel unless the story it has to tell is compelling.