Having been the brainchild of creator Rod Serling, to this day, many have wondered why the original series ended up canceled.  A sci-fi anthology classic, the series ran for five seasons on CBS before its cancellation.
When Serling, a war veteran, created the series, he had intended to use it as a framework for the exploration of both political and social issues. 
As it turned out, The Twilight Zone became well known and famous for its sci-fi and horror story lines of a symbolic nature, which more often than not ended with a somewhat ironic twist.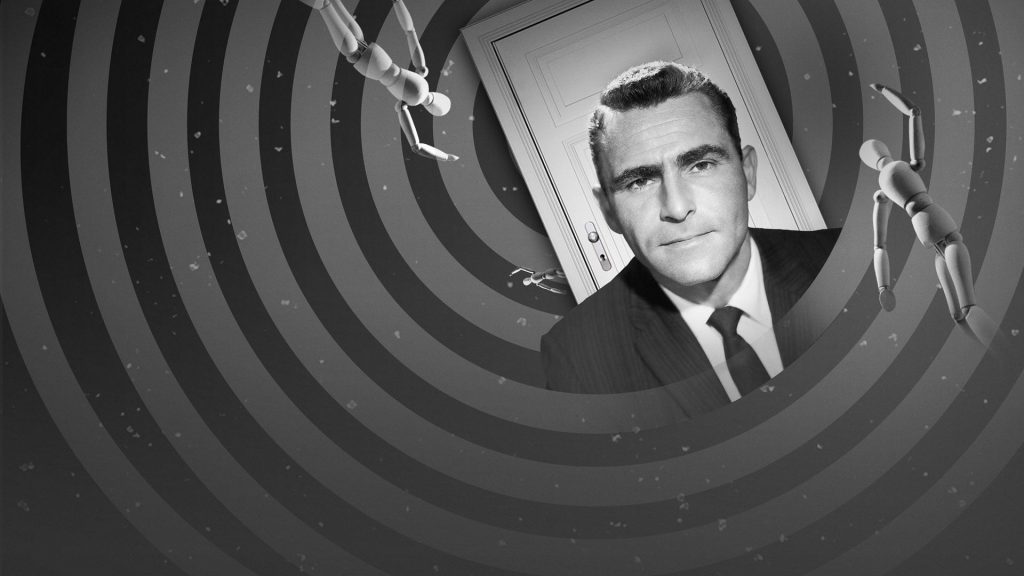 The series enjoyed a total of five seasons and has, over the years, become a landmark show representing the genre. As a result, the popularity and reputation of the series have grown after its cancellation, including several attempts at revivals.
The most recent attempt to bring the series back includes Jordan Peele as both the host and producer. Even with the inclusion of various well-known actors and filmmakers, the reception of this newest rendition has been mixed at best.
Even with the current offering of special effects and advance presentation, the subsequent revivals have shown fans one thing they already know—you just can beat the original series. 
Having been a groundbreaking show in its time, the impact that the original The Twilight Zone had on the culture of its day can not be matched or underestimated.
During his tenure on the series, Serling became known as the "angry young man."  The heavy workloads and constant creative battles took its toll on Serling, leaving him physically and mentally drained. 
Adding in the fact that ABC wanted to change the title to Witches, Warlocks, and Werewolves—which would put more of a horror focus in the series. 
Serling wasn't interested, and as such, went on to create another classic—that of the Night Gallery.