With an uncertain year ahead of us, many film studios are shoving their big films further towards the end of the year in hopes of finally finding a theatrical debut date. We've already seen summer's intended blockbusters retreat to November, which includes such titles as the next James Bond film No Time To Die and Pixar's latest animated feature Soul. The question remains, however, how many films are going to have to bite the bullet and just release on VOD early. Already we've had Universal debut the DreamWorks animated musical Trolls World Tour on VOD with great success. And it seems as though more animated films for the future are headed home early.
Scoob, the computer-animated feature based on the iconic Scooby Doo characters, was due in theaters for a May 15th release. The film will still be released on this date but not in theaters. Scoob will be favoring a VOD release which will include a 48-hour rental for $20 and a full purchase of the VOD copy for $25.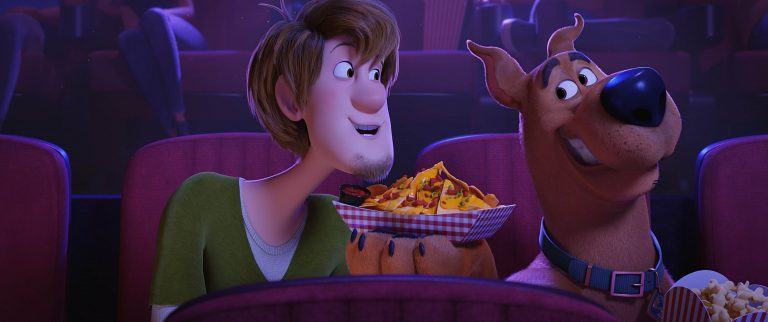 We could be seeing a trend with this sort of release. Many studios are hesitant to release on VOD as they feel they can make more money at the theater than they would at home. But with many families adhering to the stay-at-home orders amid the COVID-19 pandemic, the families certainly seem to be seeking out the content that can be watched with young and old. So we may be seeing more animated features going for VOD than waiting for theatrical, meaning the likes of Minions: The Rise of Gru could be next on the home theater ticket.