As Hollywood productions are shoved back amid the COVID-19 pandemic, we're going to be seeing a lot bigger budget blockbusters requiring much work being pushed further into the future. It's also understandable from a marketing standpoint considering that once pandemic stay-at-home orders are lifted, the cinema is going to be crowded with films vying for the theatrical release date. We've already seen a number of films shift from summer releases to fall debuts, eager to take a bite out of the Thanksgiving box office.
We've now learned via Variety that Marvel Studios is predictable pushing back release dates for their next few Marvel films following the inevitable release of Black Widow kicking off Phase 4 of the Marvel Cinematic Universe. So here's what you need to know.
Doctor Strange in the Multiverse of Madness was originally scheduled for a November 2021 release but is now looking at hitting theaters on March 25, 2022. This comes after the 2016 directing and writing team of Scott Derrickson and C. Robert Cargill left the project for creative differences, soon to be replaced by director Sam Raimi.
Spider-Man 3, the continuance of 2019's Spider-Man Far From Home, is now scheduled for a theatrical release date of November 5th, 2021, backing out of its original expected date of July.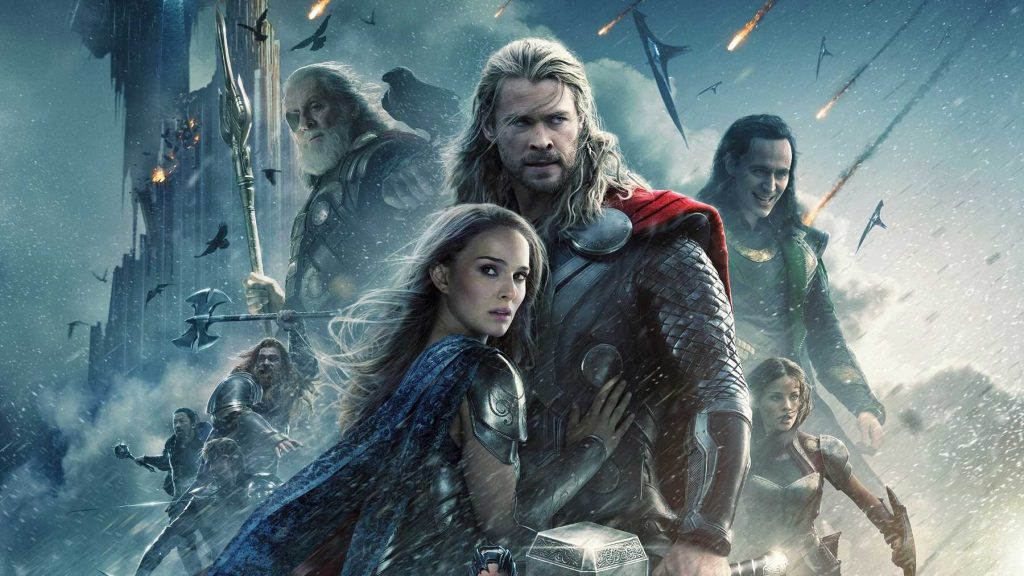 But by far the biggest surprise of these announcements is that Thor: Love & Thunder, the fourth entry in the Thor saga, will be releasing on February 11th, 2022, aiming for a Valentine's Day release.
Here's the full rundown on Marvel Studio's theatrical schedule at the time of this writing:
Black Widow – November 6, 2020
The Eternals – February 12, 2021.
Shang-Chi and the Legend of the 10 Rings – May 7, 2021.
Spider-Man 3 – November 5, 2021
Thor: Love and Thunder – February 11, 2022
Doctor Strange in the Multiverse of Madness – March 25, 2022
Black Panther – May 8, 2022
Captain Marvel 2 – July 8, 2022