It's been quite a long time since we've seen Batman, arguably one of the popular superheroes in the DC Comics stable has had his own solo movie. Sure, we've seen Ben Affleck play him in the various team-up movies of Batman v. Superman: Dawn of Justice (2016), Suicide Squad (2021), and Justice League (2017), but the last time Batman occupied his own film within his Gotham setting without outside heroes, it was 2012's The Dark Knight Rises. So there's a lot of anticipation for the hero to return with a new look in a film by Matt Reeves with Robert Pattinson in the role of the iconic hero.
While we have been getting various updates at the start of the year, including set photos of the new suit and Batmobile, it's natural to expect that production would be delayed to the COVID-19 outbreak. And, naturally, this delays the release date. Via Variety, we have learned that The Batman is now being pushed back from June 25th, 2021 to October 21st, 2021.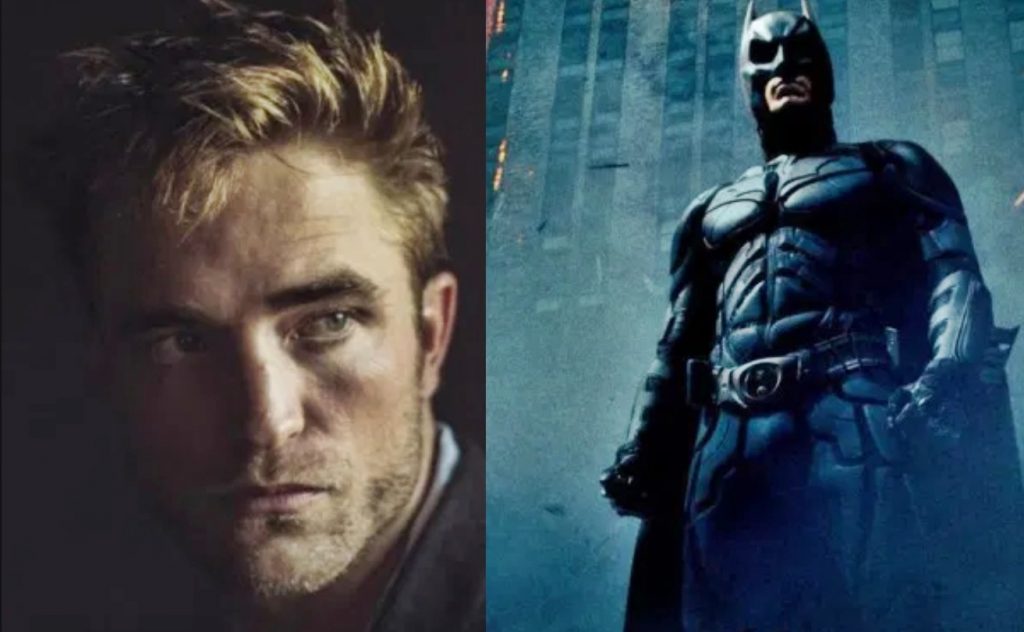 But Batman isn't the only DC Comics films being delayed, naturally. The Flash has now moved from July 1st, 2021 to June 2nd, 2022. Shazam 2 is now going from an April 1st, 2022 release date to November 4th, 2022. We know these dates far out there but keep in mind blockbusters set dates far in advance and clearly Warner Bros wants to get these blockbusters saddled at a proper slot for the most theatrical dollar, whenever we may return to theaters.