News from the View Askew camp is that the author has officially completed his first draft of the long await Mallrats sequel—Twilight of the Mallrats.
Smith took to social media and informed his devoted fans that while he was staying home during California's lockdown, he has been getting work done on the screenplay. He has also made sure to keep his fans continually up to date on the screenplay's progress.
Not only is the first draft officially in the can, but Smith was also kind enough to post a photo of the cover page of Twilight of the Mallrats on his Instagram page. Smith shared:
"I finally finished the funny first draft of "Twilight of the Mallrats"!  25 years after the original."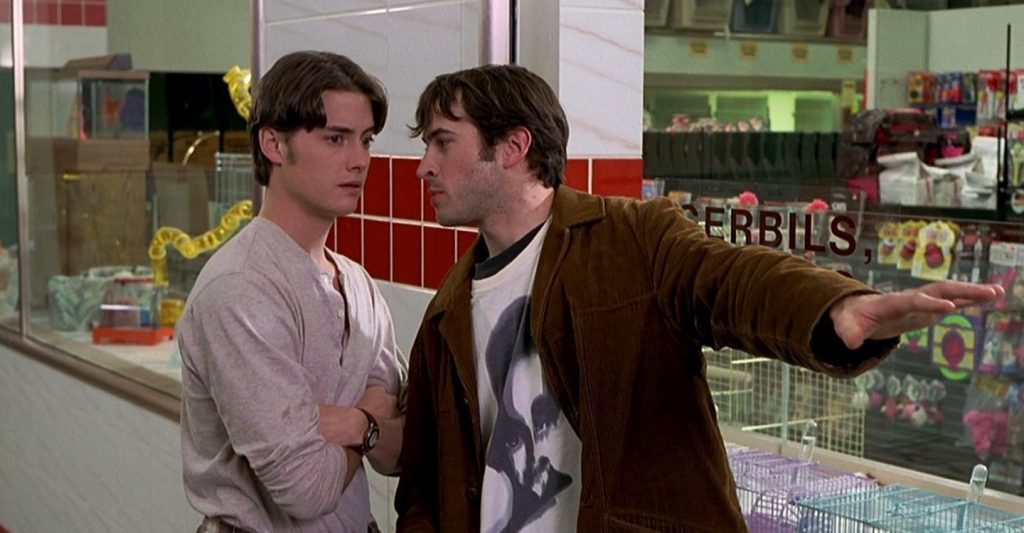 Smith then went on to say that the titular character of Brodie Bruce, portrayed by Jason Lee, will return, as will Shannon Doherty, Joey Lauren Adams, Jeremy London, Michael Rooker, as well as many other fan favorites will be returning for the sequel.
As for the 98-page screenplay, Smith promises that that storyline will "move like a brakeless bullet train."  The only downside is that it will be several months before any part of the project will begin shooting.  This will serve to allow Smith to tweak the script to perfection before any principal photography begins.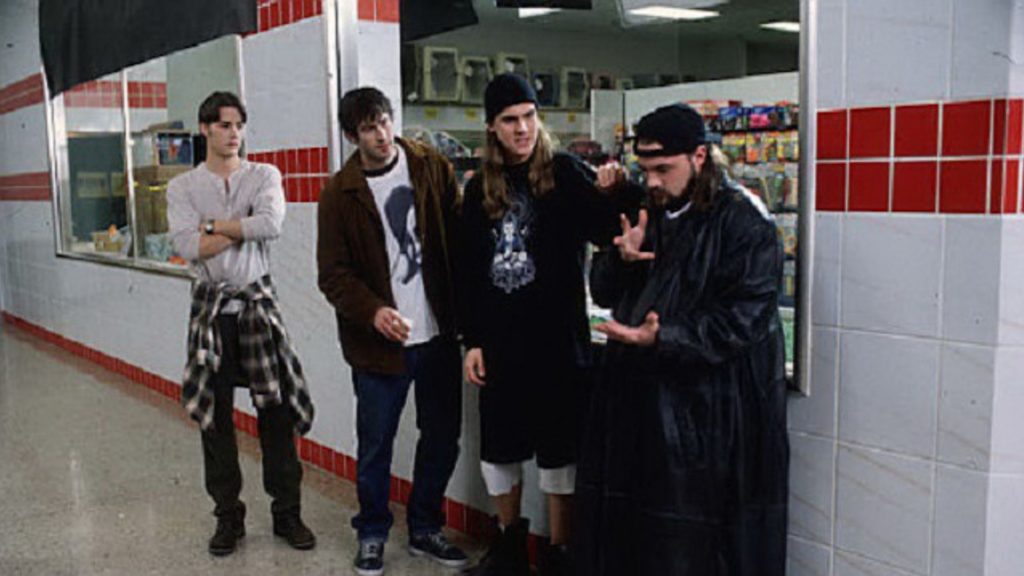 Mallrats is not the only project that being at home is affording the writer to work on. He is also reportedly using this time to devote to some much-needed work on Clerks 3. This is yet another much anticipated and long-awaited for sequel that fans have been begging for for years.
Finally, Smith announced that he was getting ready to begin a draft of Moose Jaws. The movie will feature both his daughter, Harley Quinn Smith, as well as Johnny Depp's daughter Lily-Rose Depp.