Films from India have become a bigger business internationally in the past few decades. History was made in 2008 when Slumdog Millionaire gained much press for an Indian film winning the Academy Award for Best Picture. Starring in that film was Irrfan Khan, a veteran Indian actor. His career exploded on the US scene after, taking on roles in such big blockbusters as 2012's The Amazing Spider-Man and 2015's Jurassic World. He could also been seen in such films as Wes Anderson's The Darjeeling Limited and Michael Winterbottom's A Mighty Heart.
Unfortunately, the Bollywood star has now passed away at the age of 53. Over the past few years, the actor been battling against cancer and finally succumbed after he had been transferred to intensive care in Mumbai where he soon died. What makes his passing so much sadder is that his mother passed away not long before he did.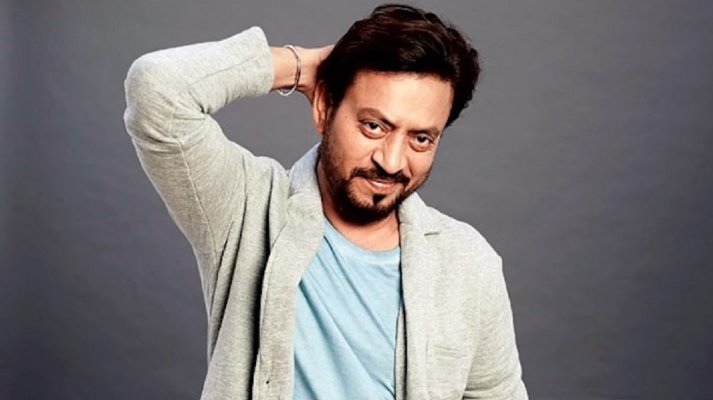 His latest film was Angrezi Medium, a sequel to the 2017 film Hindi Medium. It was scheduled for a theatrical release but went to streaming instead due to the COVID-19 pandemic.