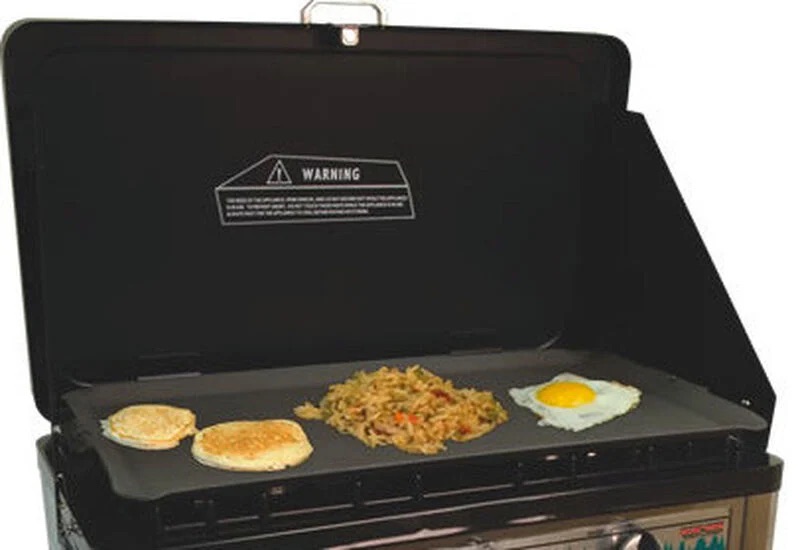 If you love barbeques and cooking outdoors, then undoubtedly you've leaned into Camp Chef. Camp Chef has been one of the leading grill manufacturers for over 30 years, and the quality of its products is one of the reasons why it's a favorite among outdoor enthusiasts.
Their company motto is food unites people and their story is all inspiring. In 1990, founder Ty Measom was frustrated by the size and quality of the outdoor cooking equipment available. He set out to create a product that was both portable and powerful. This led to the birth of the Pro60 and along with it, a company to pioneer the camp-cooking industry. Their product line has expanded to griddles, grill box attachments, a variety of cast iron pieces, and more recently—pellet grills.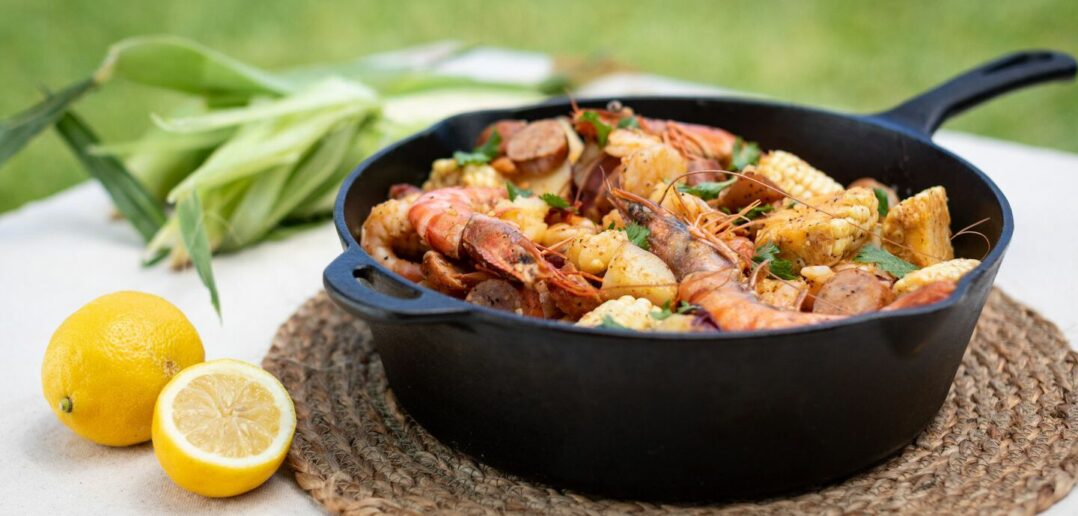 CampChef.com is also a fabulous place to visit and learn with their BBG bible, How to Blog, and details Recipes. My favorite is https://www.campchef.com/recipes/recipe-low-country-boil.html
Enthusiasts can also take advantage of the best prices on first-quality, overstock items at the Camp Chef Outlet.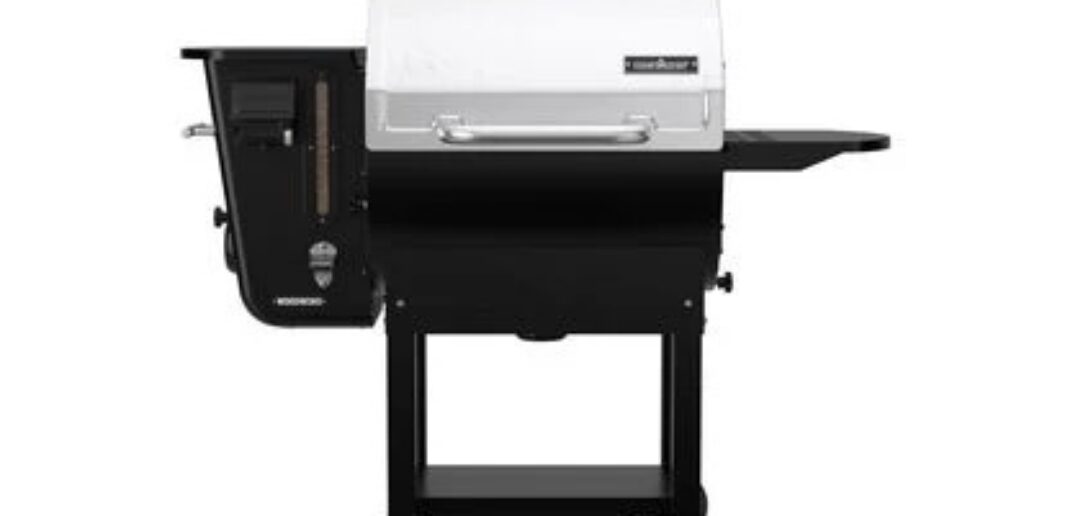 As we prepare for summer to sunset it's worth noting that CampChef designs all products with durability in mind, so you can count on your gear to work through tough weather and beyond. Prepare with a high quality, durable patio cover on top of your cooking gear.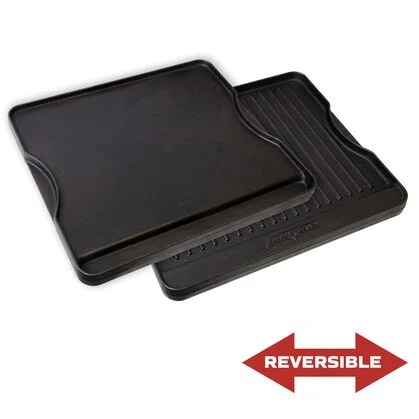 Bravo to Camp Chef for giving incredible products alongside necessary insights that cater to grill masters and newbies alike.